Kannaroo is a FREE one day event which will take place in Sunshine Valley (north of Questa), on the 19th of June 2010. The entire stage and listening area is built of recycled wood and donated parts. We will have about ten live bands (loud) and camping (encouraged). We run generators as there is no water or electricity on the land. Food will be for sale cheap, and merchandise will be available. Kannaroo is an alcohol and drug free shred-fest. It will probably get cold at night. Camping is free, so don't forget to "pitch a tent". Proceeds to benefit New Mexico charities.
Kannaroo was put together as an alternative music fest to refresh the stale music scene of northern New Mexico.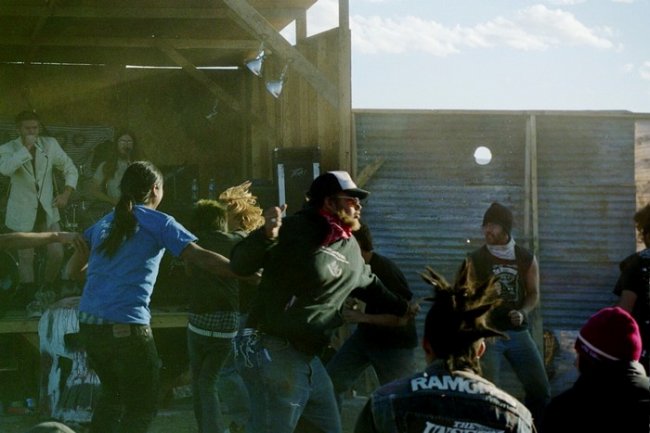 Special events this year include:
Improperly sized volley ball
Guitar Shred Off!
A damn good time.